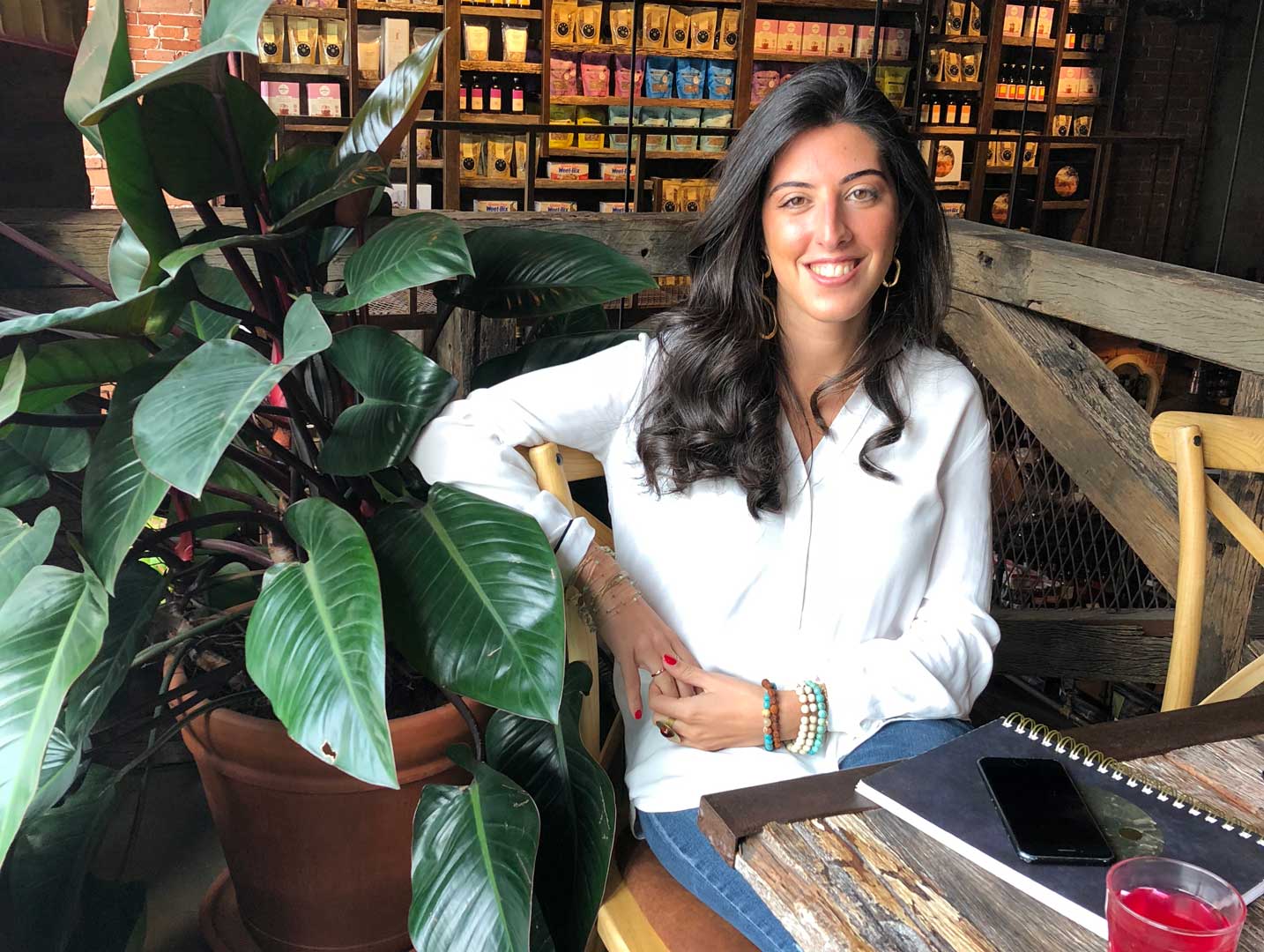 Food is meant to be enjoyed! People who work with me know that I don't believe in diets.
I am certain that having a better relationship with food and our body are the key pillars in leading a healthier lifestyle.
Hi There! Thank you for visiting my page, I hope you enjoy and find what you are looking for here. Nutrition and wellness is personal and we will get to know each other pretty well once we get started so before we begin, here's a little bit about me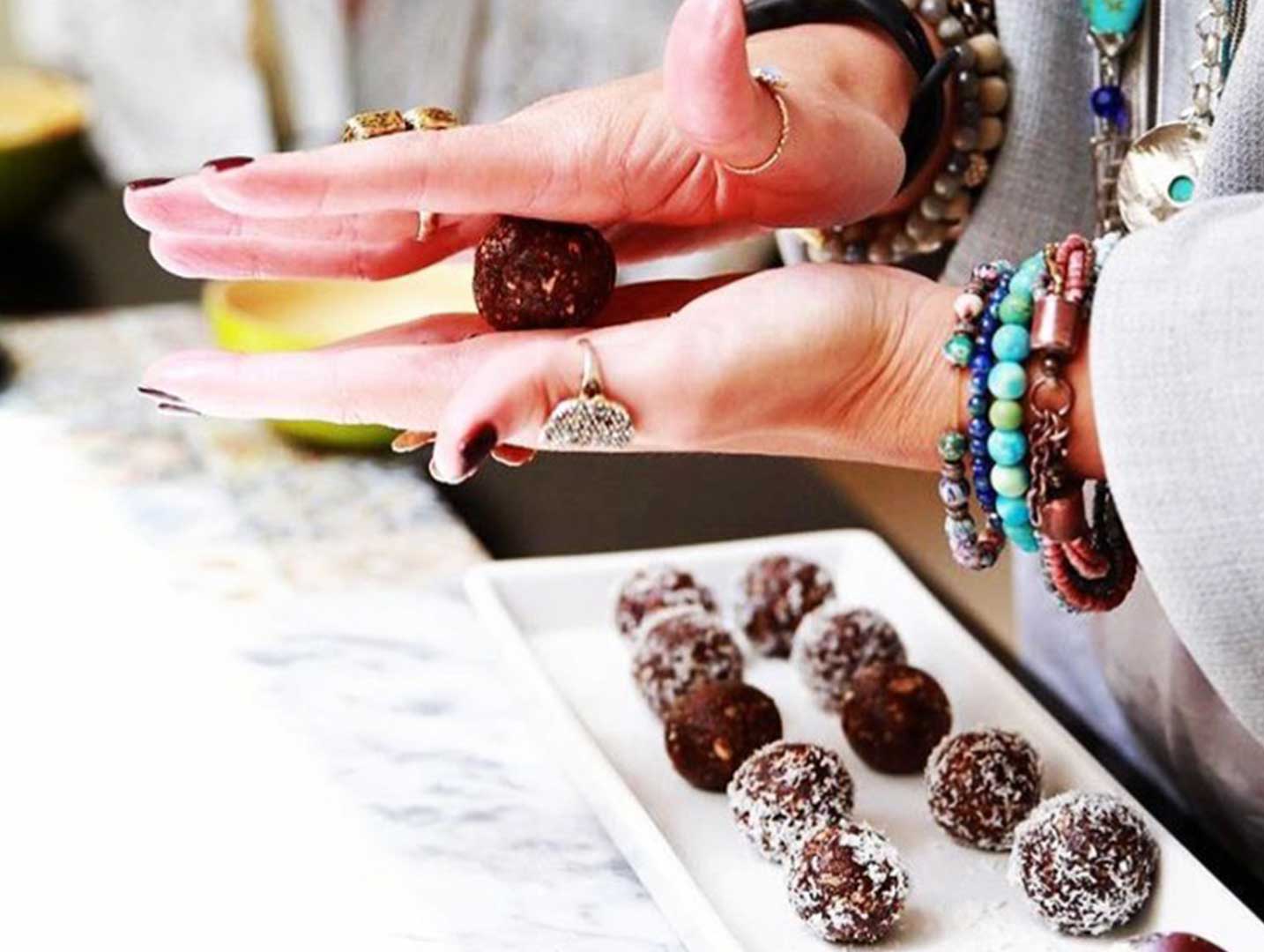 I hope we connect soon!
Until then, stay healthy


'I don't think cakes should be baked without sugar,
butter or flour, yet I believe in moderation and portion control.'