Don't want to be restricted to a pre-determined meal plan? Feel like sushi today or even a burger? I work with you to give you the tools to be able to eat whatever you are craving in a healthy way
Accountability, support, and motivation are vital in making habits stick! Through weekly check-ins, I am there to guide you whether you are on track or have faced challenges and setbacks.
With knowledge comes empowerment. During our nutrition sessions, I work closely with you to help you understand your body, you hunger and satiety signals and what food makes you feel good.
As our sessions are all virtual, you can book your appointment from the comfort of your own home at a convenient time for you.
Changing your habits and mindset are the key driver behind seeing results that last. It takes about 21 days to break a habit, with effective techniques, tools, and regular check-ins we work together on building healthier habits.
From looking at your lifestyle, habits, food preferences,  and emotional eating, I create a healthy plan based on what you like. Not a fan of grilled chicken with vegetables, that doesn't need to be included! Have a sweet tooth? Dessert will be the last thing I will remove off your list!
Whether your goals are to lose weight, gain weight, manage medical issues, or simply live healthier, the nutrition untold method will definitely help you reach your goals.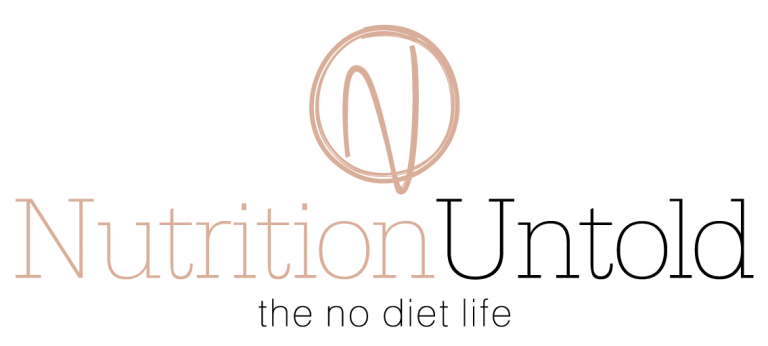 My wife pushed me to see Maria as both my weight and blood sugar levels were out of control. I really enjoyed my sessions as she gave me a meal plan that fit within my lifestyle, habits and food preferences. When she knew I was a big fan of shawarma and fries, she made sure to include those in my plan too! After a few months, I had dropped 7 kilos and my sugar levels were regulated as well"
What I loved most about my nutrition sessions with Maria is how she was always there to motivate me. She was a great support for me and always made sure to check in to see if I am on track. It was great having her around to help me achieve my goals."
When I started working with Maria, I had already been yo-yo dieting most of my life. Maria helped me understand the importance of setting small goals and creating healthier habits instead of just focusing on weight loss."
I heard about Maria through a friend of mine when I was looking for a dietitian to help me lose weight and manage my emotional eating. What I enjoyed most about my sessions were the tools and techniques given to me to help me understand and overcome my cravings. "