Working with a dietitian online can help you feel better, manage your weight, prevent or treat any medical conditions, improve your digestion and understand your eating habits overall.
Dietitians and Health Coaches support you in reaching your goals by offering guidance, accountability, and nutrition education for you to create a more sustainable healthy lifestyle.
Nowadays, virtual health and fitness coaching is on the rise and there are plenty of reasons why:
Personalization: There is no one size that fits all when it comes to weight management and each person is unique. An experienced dietitian will help you find the right plan for you based on your age, metabolism, activity level, lifestyle, and food preferences.
Customization Based on your food preferences and habits, she will customize your meal plan to suit your lifestyle. A nutritionist can also share different ways and tools to help you navigate tricky situations like travel, holidays or a busy schedule that makes it difficult to cook.
Accountability: We all need motivation and a support system to lean on! An online health coach will be there to push you when you need an extra hand so you stay on track regardless of the challenges you might face.
Empowerment: With knowledge comes empowerment. Working closely with your online dietitian will help you understand your body, you hunger and satiety signals and what food makes you feel good.
Tailor-made solutions: We all have our challenges and sometimes facing setbacks can derail us from reaching our goals. Whether it is lack of time, stress of life, sleep disruptions, low mood or simply not knowing where to begin, a dietitian will help you identify and work through the barriers with flexible and easy solutions that work for you.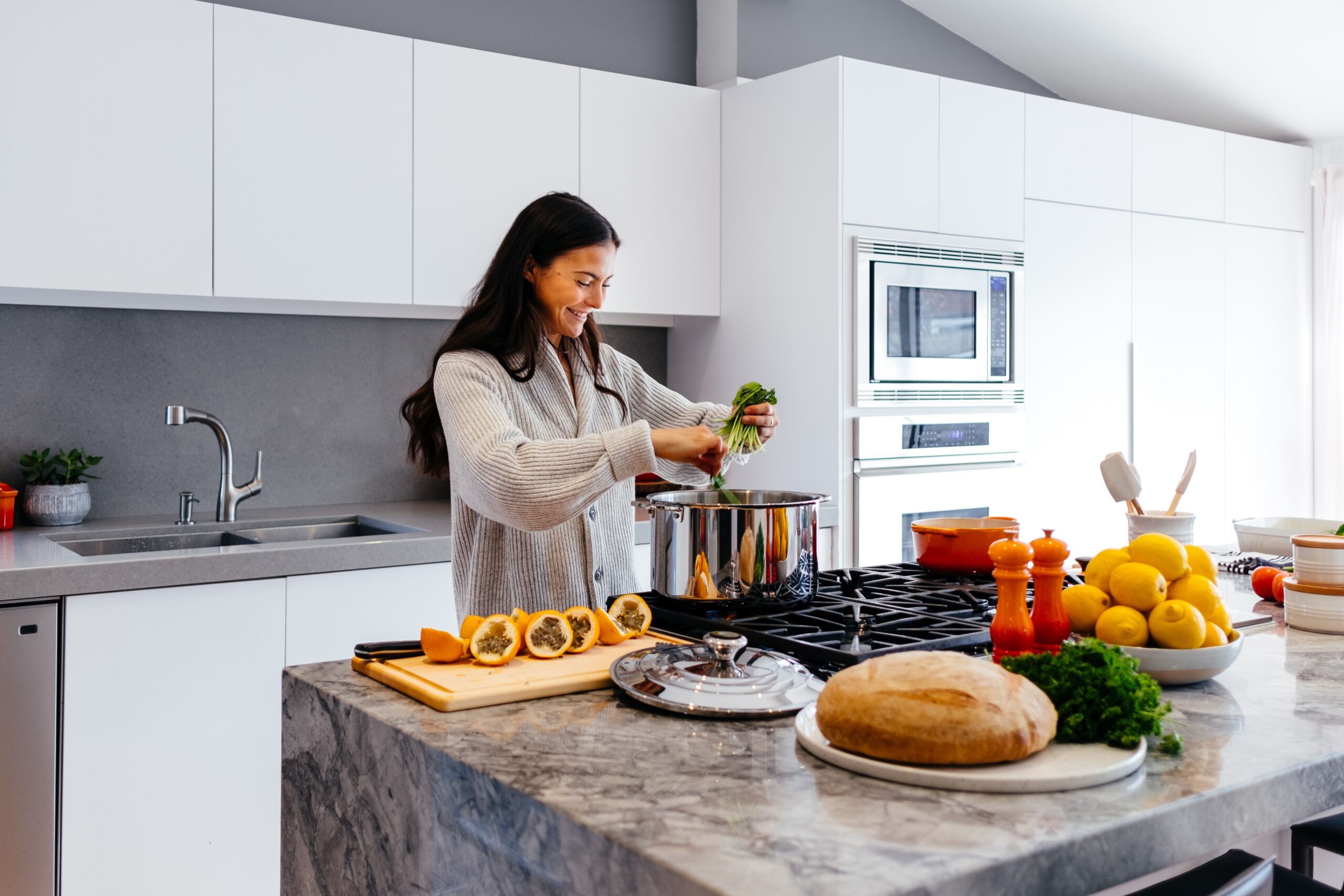 Habit Change: Changing your habits and mindset are the key driver behind seeing results that last. It takes about 21 days to break a habit, with effective techniques, tools, and regular check-ins, an Online Health Coach works together with you on building healthier habits.
Results: Whether your goals are to lose weight, gain weight, manage medical issues, or simply live healthier, online nutrition counselling is surely an effective way to support you with your goals.
A credible nutrition resource: Working with an experienced dietitian gives you a trusted resource of information for any questions related to wellness you might have. Whether you are not sure about certain myths and misconceptions or wondering what healthy products to buy at a supermarket, an online dietitian will be just the right person to ask!
Convenience: Speak to your online dietitian from the comfort of your own home at a suitable time for you. With all the advances in technology and video calling tools, you can connect with your coach as if you were seeing him/her face-to-face.
Finally, unlike health and diet fads that come and go, dietitians have experience, knowledge and evidence-based facts in food, nutrition and improving overall health and well-being. Working with an Online Nutrition Expert will help you build a more sustainable approach to leading a healthy lifestyle.